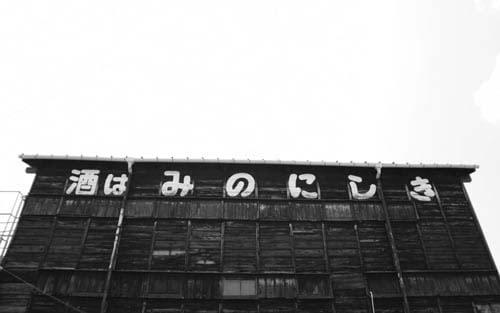 Sake of 100 years
Ogaki City, Gifu Prefecture is located at the foot of Mount Ibuki in the northernmost part of the Nobi Plain.
Watanabe Shuzo Brewery was established here in 1902.
In order to continue to be loved by the local people even now, more than 100 years after our founding, we are committed to pursuing flavors that can only be produced here and in this brewery.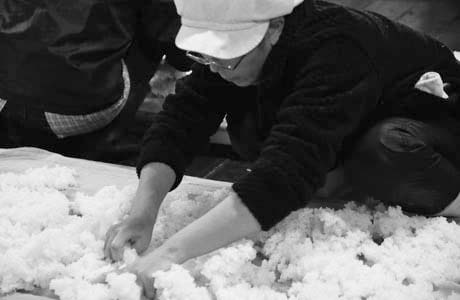 toji / WATANABE Asako
Since the time of the founder, Kakujiro Watanabe, the brewery has been making sake with sincerity for generations.
The fourth-generation master brewer, Aisako Watanabe is pursuing a style of sake that only she can make and that will be enjoyed by those who drink it while inheriting the skills of her predecessor.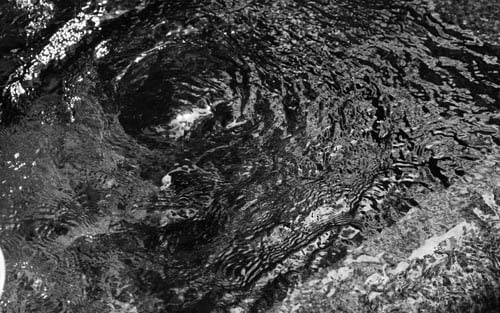 City of Water OGAKI
It is said that "where there is great water, there is great sake". That's how essential for sake water is.
Ogaki has long been called the "City of Water, Ogaki" because of the abundance of spring water and many clear streams flowing through the city, and Watanabe Brewery uses this spring water. In recent years, we have also been using "Koga no Mori Water," natural water from Mt. Koga on the Okunagara River, to make new types of sake.
Sake of Watanabeshuzojo
Minonishiki

Tokujiro Watanabe, the second generation of master brewer, named it hoping that it would become a sake with a rich taste like "Nishiki" at "Mino, the beautiful deep place".
Even today, we continue to brew it using the same methods as back then.

Junmai

720ml

1,800ml

Ginjo

720ml

1,800ml

Tokusen

1,800ml

Shirayukihime

We use the rice grown by local farmers who use less pesticides and chemical fertilizers and plowed with lotus flower into the rice field.
This sake is made from the rice and the famous "Koga no Mori Water".

Junmai-Daiginjo

720ml

1,800ml

Ginjo

720ml

1,800ml

Ginjo-Nama-Gensyu

720ml

1,800ml

Kakuminshinsuishu

It is made from Yamada Nishiki, the highest grade of sake rice, and washed with Koga no Mori water.It has a light taste with a smooth flavor and a fine texture.

Asachan no Doburoku

This is a modern version of doburoku, which is made without squeezing the moromi and retains the grainy texture of the rice. It can also be enjoyed as a sake during meals.
Chill and shake well before drinking.

Doburoku

500ml

500ml

Doburoku-Nama

720ml

Seiryunokuni

Ayu (sweetfish) is synonymous with the taste of Gifu, the land of clear streams. To make a sake that goes well with this fish, we brewed it with Koga no Mori Water, a famous water from the Okunagara River. This Daiginjo has a clear taste with the original flavor of rice. The light aroma and flavor of the sake, which goes well with the white meat of sweetfish, also known as aromatic fish, enhances the richness of the bittersweet wata.Serve it chilled or lukewarm.

Daiginjo

720ml

Junmai

720ml